New Beers, Barrels and Bottles
Hey Everyone,
Big week ahead here and a great time to be drinking beer at the brewery.
Here are a bunch of updates:
We just put a new Pale Ale on tap and it's drinking mighty fine. "Questionable Origins #2″ features heavy doses of Nelson Sauvin hops from New Zealand. The beer itself gives off huge aromas of gooseberry and tropical fruit. We threw in some Centennial and Sterling hops for added floral, spice, and citrus notes.
This Taco Tuesday, December 3rd is the release of our first collaboration beer… Taco Hands IPA! The details on this beer are listed below. It tastes fantastic out of the fermenter and we're really proud of it. You weren't afraid of the dank… don't be afraid of this beer either.
Yesterday we brewed "Cage Free IPA." A beer whose hops were never restricted in a small cage. If hops ate grass, this beer would be grass fed. If hops roamed on the range, this beer would be free range. This IPA is loaded with New Zealand Motueka (lime/citrus), Amarillo (piney orange) and some Simcoe hops because we just can't do without them. This beer should show off some really bright citrus notes and be available for growler fills and pints around December 18th just in time for Christmas. It's kind of like an Imperial version of Daphne (if you liked the hop flavors in that beer). As always, we will fill any non-clear growler that is 750ml, 1L, 64oz, or 2L in size. It also must be clean but you'd want that anyways.
We put our first beer into barrels last week… "Into the Vastness of Space" is an Imperial Stout that will sit in freshly emptied Breckenridge Bourbon Barrels for close to a year. Word on the street is that it'll be out in time for our 1st Anniversary.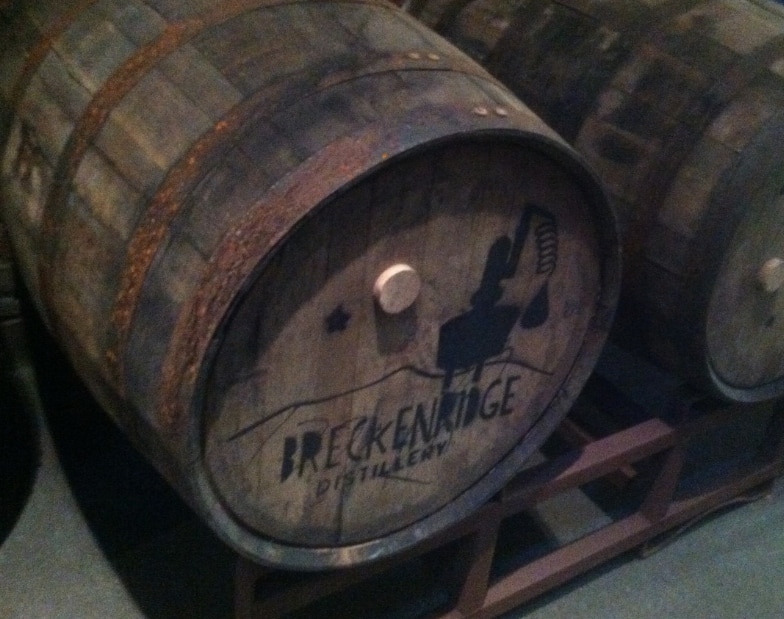 Lastly, this week we expect to receive a palette of 750ml bottles for our first bottled beer. "Jezebel" is the Brett fermented Saison that has been patiently sitting in one of our fermentation tanks for about 6 weeks. We plan to let it condition for a few months in bottle and then be ready for release during this crazy time known as "SF Beer Week" during the first week of February. Details to follow…
Cheers!